Welcome to
Brunel
Here on our website you will find a considerable range of products and engineered equipment, much of it designed and made by ourselves in our own factory the UK.
Read more about Brunel Engineering Services on the 'About Us' page
Distributors of;
Brunel E.S are pleased to work with Multifeeder and their comprehensive range of feeding equipment.
Details alongside

And, working alongside igluetech as our shop window for glue application, we are pleased to be working with;
UES;

Zator:

Graco Invisipak: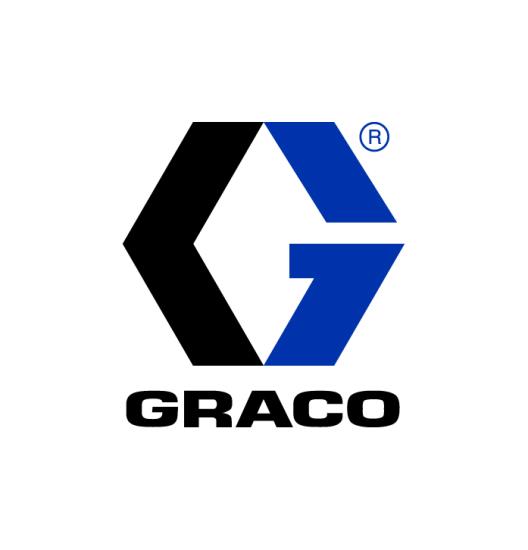 GMS All Electric Glue System:

Further details on these can be found on the igluetech website. Click Here
If you are a USA based American visitor looking in, you are most welcome. You might be interested to know that we also have a state-side office. Find out more on our 'About Us' page
Please call us, we look forward to hearing from you.
tel: 01225 784 019
fax. 01225 783 400
Welcome to Brunel Engineering Services
BES and Igluetech are joined-at-the-hip companies staffed by the same highly experienced people, from the same business address. BES deals with manufacturing, Igluetech deals with Glueing Applications
IglueTech now has it's own dedicated website
Trade Shows 2016
Our Trade show season is now over for 2016. Watch this space for our show dates for 2017.
For those who came along this year, we enjoyed meeting you.
The invitation is always there to come and visit us both in Wiltshire!

We would like to wish all our customers, past present, and future,
A Very Happy Christmas and Prosperous New Year!
We will be closed from 12.30pm on Friday 23rd December until 9am on Tuesday 3rd January 2017.
Please place orders as early as possible in December, especially for Adhesives
To ensure delivery before Christmas, orders must be placed before 1pm on 21st December 2016.